We are Snowy Peak Fencing
Offering high-quality fence services for home and business owners looking for exceptional, long-lasting fences.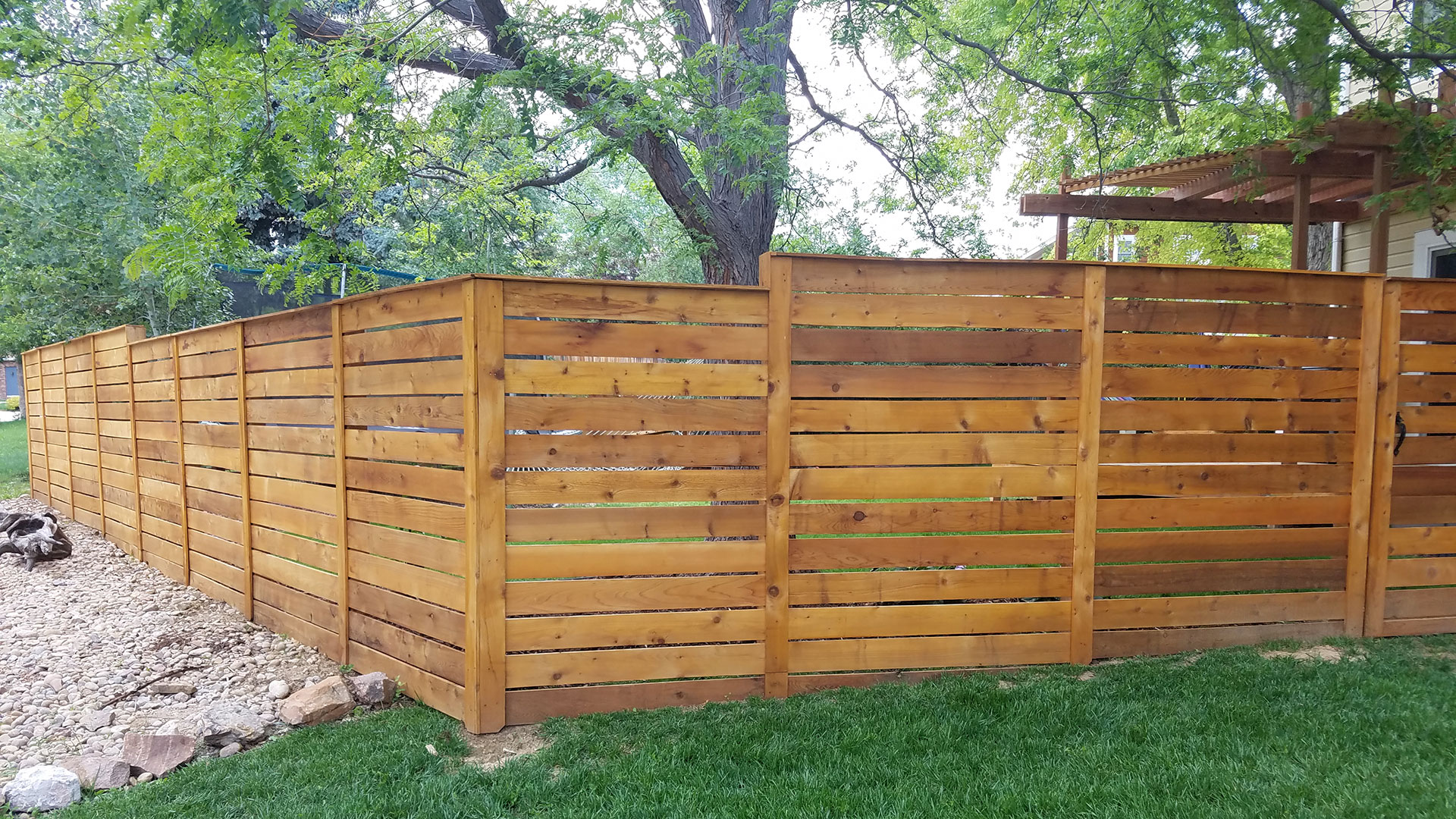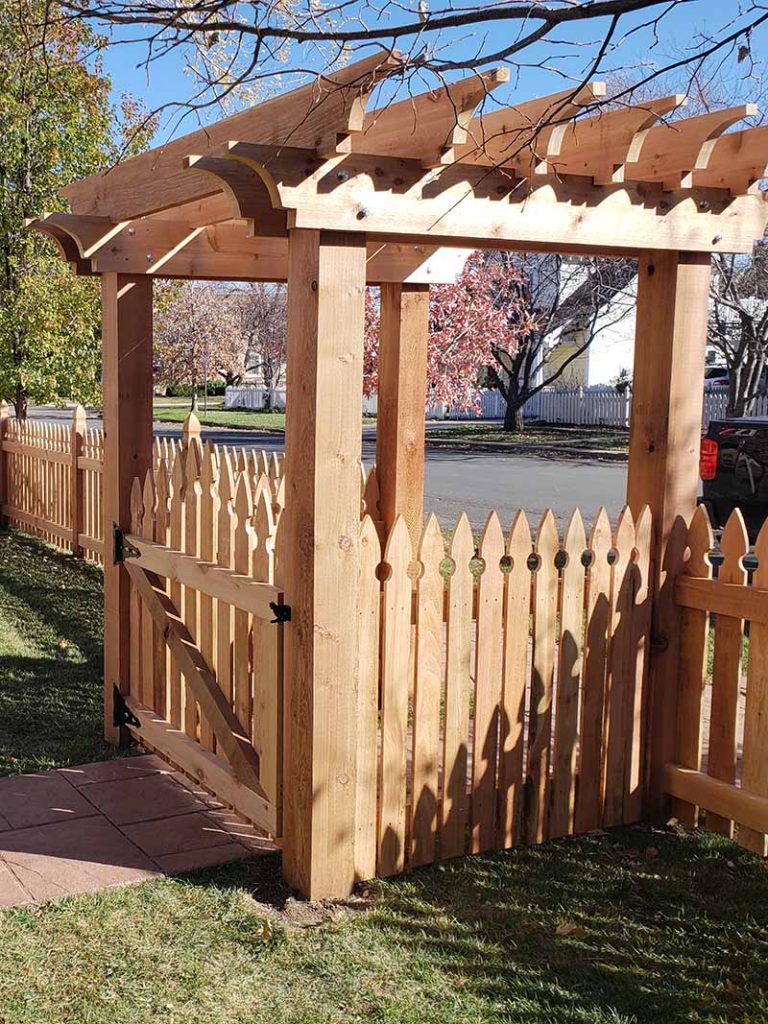 Welcome to Snowy Peak Fencing
Boulder, CO Fence Installation and Repairs
Snowy Peak Fencing specializes in Cedar and Chain Link fencing installations. With a focus on surpassing your expectations, we build sturdy, attractive, custom fences to meet your outdoor demands.
Fill in the form below to request your free fence installation or repair estimate.
A representative will contact you regarding your request. Thank you!
Go for Low-Maintenance Cedar Fences
See how a custom Snowy Peak cedar fence can enhance the beauty of your landscape with limited upkeep.
Daniel and his team were wonderful, great service and value, our new fence is gorgeous and everyone on the job was very lovely to deal with. I highly recommend Snowy Peak.
Christopher Bradshaw
January 27, 2023
Daniel and the Snowy Peak Fencing team removed my old decrepit fence and replaced it with a gorgeous cedar fence with steel posts that don't warp/bend in the wind/ fall apart etc. The new fence has significantly improved the street appeal of our house. Daniel is responsive, ensured that our design elements are captured and was a wealth of information in the fence design. Additionally, he insured that any utilities were clearly marked before starting, left a clean worksite (including removing the old fence) and kept us up to date at all times. I can not recommend Daniel and team enough! Chris.
Laura Apostolik
December 2, 2022
We had a great experience with Snowy Peak Fencing. It was simple to complete the inquiry form and we got a quick response. We collaborated with ease via email and before we knew it we had a beautiful privacy fence around our patio which they also designed to preserve our mountain views. Most importantly, it's solid and well built - currently experiencing 50+ mph gusts as I write this! Very friendly and we will certainly use them for our next project.
Laurie Carter
October 3, 2022
Daniel and his crew replaced our ancient split rail fence last week and they did an amazing job. Quick to respond, very professional and always on time! I would hire them again in a minute.
Bob Martin
August 10, 2022
Personable and knowledgeable. Quote was in ballpark and they got the job. Quality of work excellent with good attention to detail. The owner worked alongside hardworking crew in the assembly part of the fence. Provided detailed explanations of the process and customer satisfaction seemed a priority. If the price is reasonable, you can't go wrong with them.
Marwan K
November 14, 2021
Good fencing company.
Laura Brouse
October 18, 2021
Wonderful service for fence repair. The crew was friendly and professional. The quality of work was exceptional. The owner was responsive and all communication was prompt and complete. Very trustworthy and honest with assessment.
Carine Doucet
September 12, 2021
Everything was perfect. Very professional, on time. The result is amazing.
Lem T. Jones
July 6, 2021
Daniel was a pleasure to do business with. We had a challenging project with rocky soil and a steep sloping back yard. Daniel took extra time to make sure we were on the same page every step of the way. He and his crew showed up on time, worked around my wife's garden with care, and worked long hours on 3 consecutive 100 degree days, finishing on budget. We will be working with Snowy Peak again and wouldn't hesitate to recommend them to friends and family looking for a quality fence.
Repair or Replace?
We can help you decide.
Not sure if your damaged fence can be repaired? Let the fence professionals at Snowy Peak Fencing help you determine whether a new fence or a fence repair is in order. Call Snowy Peak Fencing today and let us take care of all your fence needs!